I'll admit it: I've never paid much attention to Denmark's Crown Princess Mary. There are dedicated royal-watchers who enjoy all of the royal houses, but I generally limit myself to the Windsors, Bernadottes and Grimaldis. Crown Princess Mary is the Australian woman who married Crown Prince Frederick in 2004, after a three-year courtship and one-year-long engagement. They met in a pub in Sydney, Australia in 2000 and love blossomed. Mary is actually accomplished, and she worked at real jobs before and during their courtship. She's often compared to the Duchess of Cambridge because of the whole "commoner marrying a prince" thing, but in side-by-side comparisons, Mary does seem like a better/cooler/more accomplished person.
Anyway, Mary and Frederick cover the August issue of Vogue Australia. Mary is sort of a hero (the Duchess Kate of Australia, if you will) in her home country, so it makes sense that they would do an exclusive photoshoot for Australian Vogue. The photoshoot was done by Mario Testino, and Mary and Frederick even included their four kids in one of the photos. They are parents to Prince Christian, Princess Isabella, and twins Vincent and Josephine. Here are some highlights from Mary's interview:
Whether she considers herself a role model: "I always find it difficult to speak of myself as a role model, you know, because I think it is other people and their impression of you that makes a role model. It's not something I consciously think about but at the same time I am very aware of my role and my responsibility."

Her work with the conditions within the fashion industry: "It will take time to create real and sustainable change. If we are talking about the textile and fashion industry, it is one of the most female-dominated industries in the world and yet many of these working women are voiceless. I do use the platform I have built up over the years as a vocal and passionate voice for the empowerment of women and girls and the protection and respect of their human rights to bring attention to this."

Her foundation deals with issues of domestic violence, bullying and loneliness: "One thing I have always found difficult from as early as I can remember is seeing people who appear to be alone. It has always affected me deeply and I can't explain why. To see people standing on the outside looking in, who can't understand why they aren't part of a community or group. We all have this innate fear of not belonging… We all have a right to belong. The abused woman, the bullied child, and the lonely adolescent feel very, very lonely in the world with their problems and will often never share them."
I think it's difficult to make "loneliness" a cause, specifically a royal cause. Lots of people are alone, and lots of people are lonely, but she's conflating those two things and making it seem like everyone who is alone is pitiable and sad. While "loneliness" is good subject to raise and de-stigmatize, what work is there to be done realistically? As for the rest of it, she sounds absolutely fine. It would be fascinating to see the Duchess of Cambridge do an interview like this at one point, but it won't happen.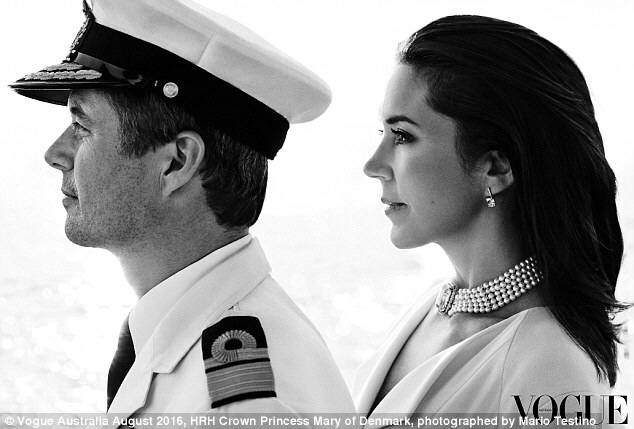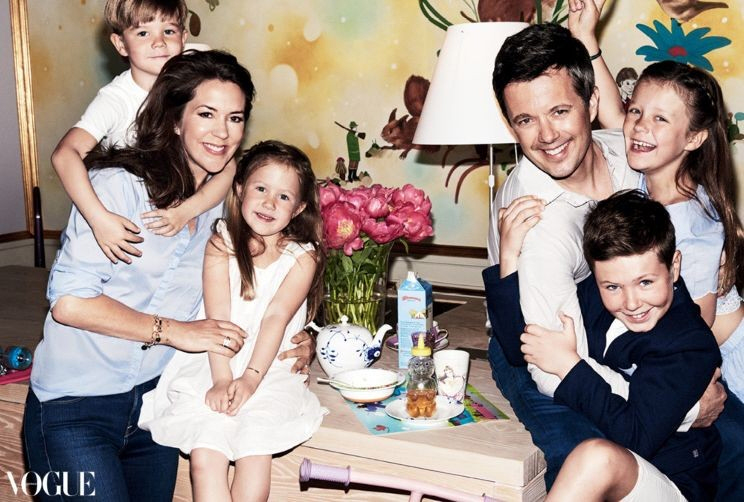 Photos courtesy of Mario Testino for Vogue Australia.
More at Cele Bitchy