As previewed yesterday, the 2016 Emmy nominations were finally announced this morning in LA. It feels like people were especially excited about this year's nominations, likely because there's always the hope that the Emmy voters might begin to phase in some new shows and new people. And it seems like every year, we're disappointed with the same old people and same old shows. Is it the same this year? Here are the major nominations, and you can see the full list here at the Emmys main site. This year's Emmys telecast will be on September 18th on ABC.
Outstanding Comedy Series: Black-ish, Master of None, Modern Family, Silicon Valley, Transparent, Unbreakable Kimmy Schmidt, Veep

Outstanding Drama Series: The Americans, Better Call Saul, Downton Abbey, Game of Thrones, Homeland, House of Cards, Mr. Robot.

Outstanding TV Movie: Confirmation, A Very Murray Christmas, All the Way, Luther, Sherlock: The Abominable Bride

Outstanding Limited Series: American Crime, Fargo, The Night Manager, Roots, The People Vs. OJ Simpson

Lead Actor in Drama Series: Bob Odenkirk, Matthew Rhys, Liev Schreiber, Kevin Spacey, Kyle Chandler, Rami Malek

Lead Actress in a Drama Series: Claire Danes, Viola Davis, Taraji P. Henson, Tatiana Maslany, Keri Russell, Robin Wright

Actor in a Limited Series or TV Movie: Bryan Cranston, Benedict Cumberbatch, Idris Elba, Cuba Gooding Jr., Tom Hiddleston, Courtney B. Vance

Actress in a Limited Series or TV Movie: Kirsten Dunst, Felicity Huffman, Audra McDonald, Sarah Paulson, Lili Taylor, Kerry Washington

Lead Actor in a Comedy Series: Anthony Anderson, Aziz Ansari, Will Forte, William H. Macy, Thomas Middletditch, Jeffrey Tambor

Lead Actress in a Comedy Series: Ellie Kemper, Julia Louis -Dreyfus, Laurie Metcalf, Tracee Ellis Ross, Amy Schumer, Lily Tomlin

Supporting Actor in a Drama: Jonathan Banks, Michael Kelly, Peter Dinklage, Kit Harington, Ben Mendelsohn and Jon Voight.

Supporting Actress in a Drama: Maggie Smith, Lena Headey, Maisie Williams, Constance Zimmer, Maura Tierney, Emilia Clarke
Those are the big ones, but you can see the supporting actor noms in Comedy here. I was really worried that Game of Thrones got snubbed in all of the acting categories, but NO! GoT actors flooded the supporting categories which… I agree with that. Dinklage didn't need another nomination, but he is one of the best actors on the series, so be it. I LOVE that Kit Harington got nominated (SadFace might even win!), and I love that Maisie Williams, Lena Headey and yes, even Emilia Clarke got recognized.
I know many of you will love that The Americans finally got some major love, as did Mr. Robot and Master of None. I'm not shocked that Downton Abbey got some noms (even though the last season was all over the place), and I'm not shocked that The Night Manager got some love too – it was a really well-done miniseries. And look, Tom Hiddleston got his first Emmy nomination! The Tiddlesbanging was all worth it, people!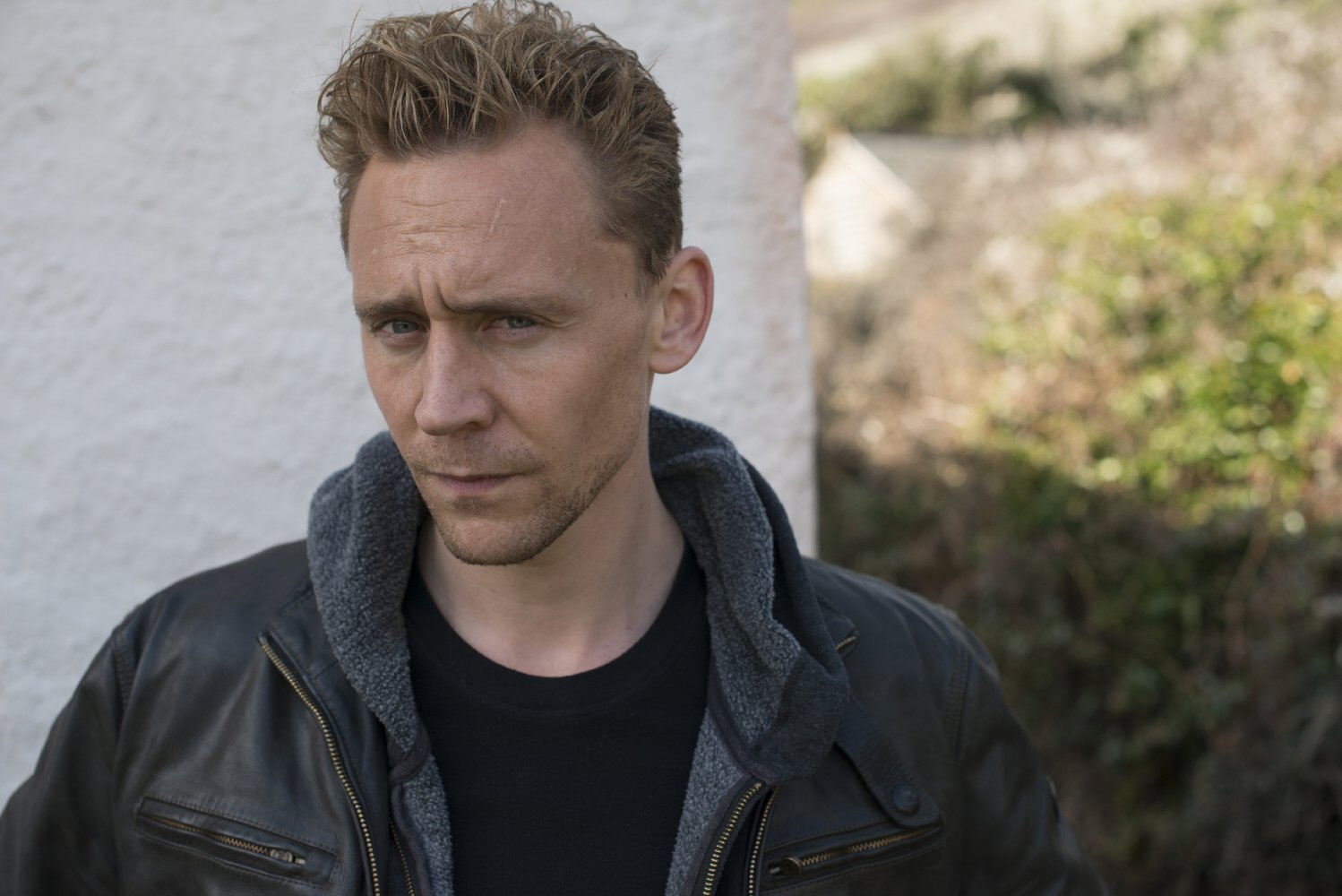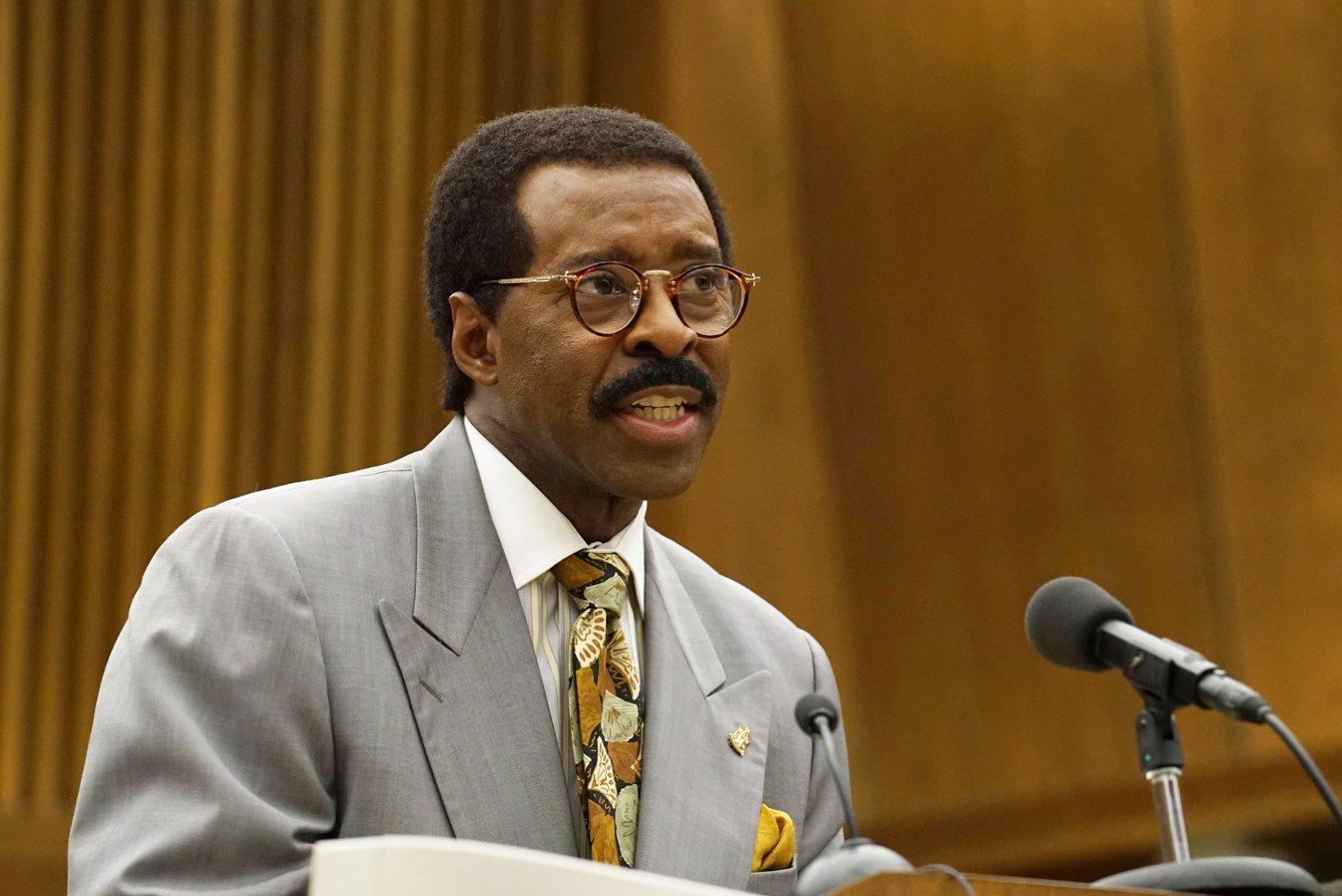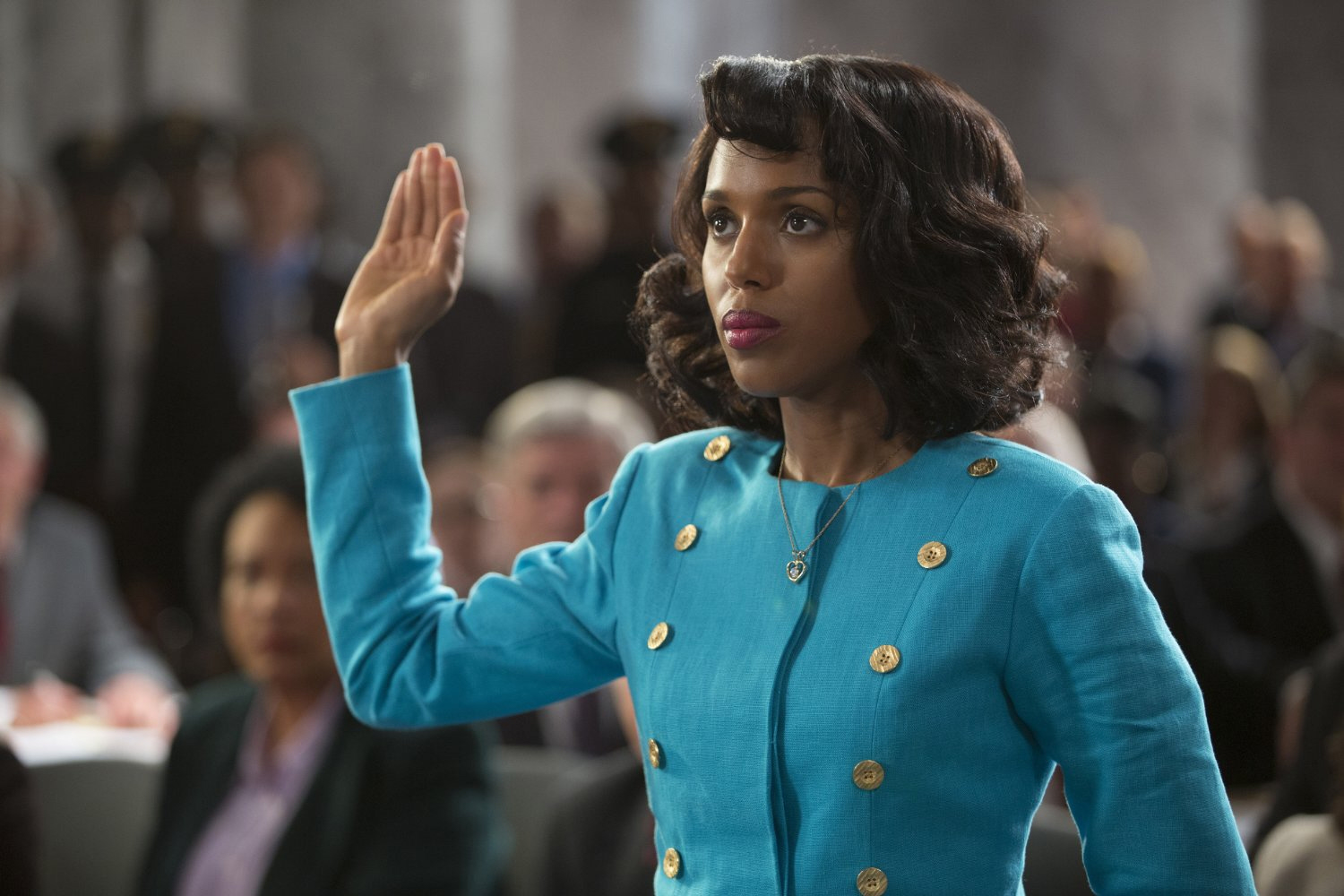 Photos courtesy of HBO, FX, WENN.
Thanks to Cele Bitchy