There's a long history with tabloids setting up Jennifer Lawrence to be some kind of massive Mean Girl, looking to take down her actress contemporaries with a single Doritos fart. Maybe I'm a J-Law Apologist, but I don't think she's that girl. Is she totally capable of being mean, judgy and rude? Of course she is. But I don't think she operates like everything is zero-sum gain, like she can be the only successful woman in Hollywood because there can only be ONE. I think back to when J-Law was nominated for Best Supporting Actress for American Hustle, and she was up against Lupita Nyong'o. Just my opinion, but it always seemed like Jennifer actively did NOT want to win that year, and she really wanted Lupita to have her moment to shine.
That's what I was thinking about when I read this Star Magazine story about how J-Law is Mean Girling Brie Larson. Brie and Jennifer are both nominated for Best Actress this year, and most people believe Brie is the major frontrunner for the award. Again, I suspect that J-Law is fine with that. And to hear Brie tell it, they know each other and they're friendly. Brie said as much in her recent THR profile, saying: "I met Jen seven years ago at a photo shoot. We bonded over the craft service table; we were the only ones eating the doughnuts." Still, Star's source says J-Law is trying to quietly destroy Brie!
Jennifer Lawrence isn't happy about having to share the It Girl limelight with critical darling Brie Larson.

"Jen's starting to feel the heat," says a source close to Brie. "She's made it clear to friends that she does not want Brie in her crew – she thinks Brie is her biggest competition and she's probably right."

Although her reps deny a rift, sources say Jennifer is so threatened that she even ordered BFF Amy Schumer to avoid Brie at the Golden Globes, but her Mean Girl plan backfired.

"Brie was in Amy's movie 'Trainwreck' so they get along well. But Amy spent most of the night trying to keep Brie away from Jen!"

And while Jen knows she can't be Hollywood's favorite forever, she refuses to pass the baton gracfully.

"She's be smarter to make Brie a friend, not an enemy," says the source.
[From Star Magazine, print edition]
OK Magazine had a similar story about Brie and Jennifer's "feud," with sources claiming that "Jen just didn't hit it off with Brie" and "Brie was a little uptight for her liking and that she couldn't hang." And for what it's worth, Gossip Cop spoke to an unnamed source on Team J-Law and the source claimed that the alleged rift is bulls—t. Sure. Do I believe that Brie and Jennifer are not BFFs? Sure. Do I believe that J-Law is, like, actively trying to shun Brie? Of course not.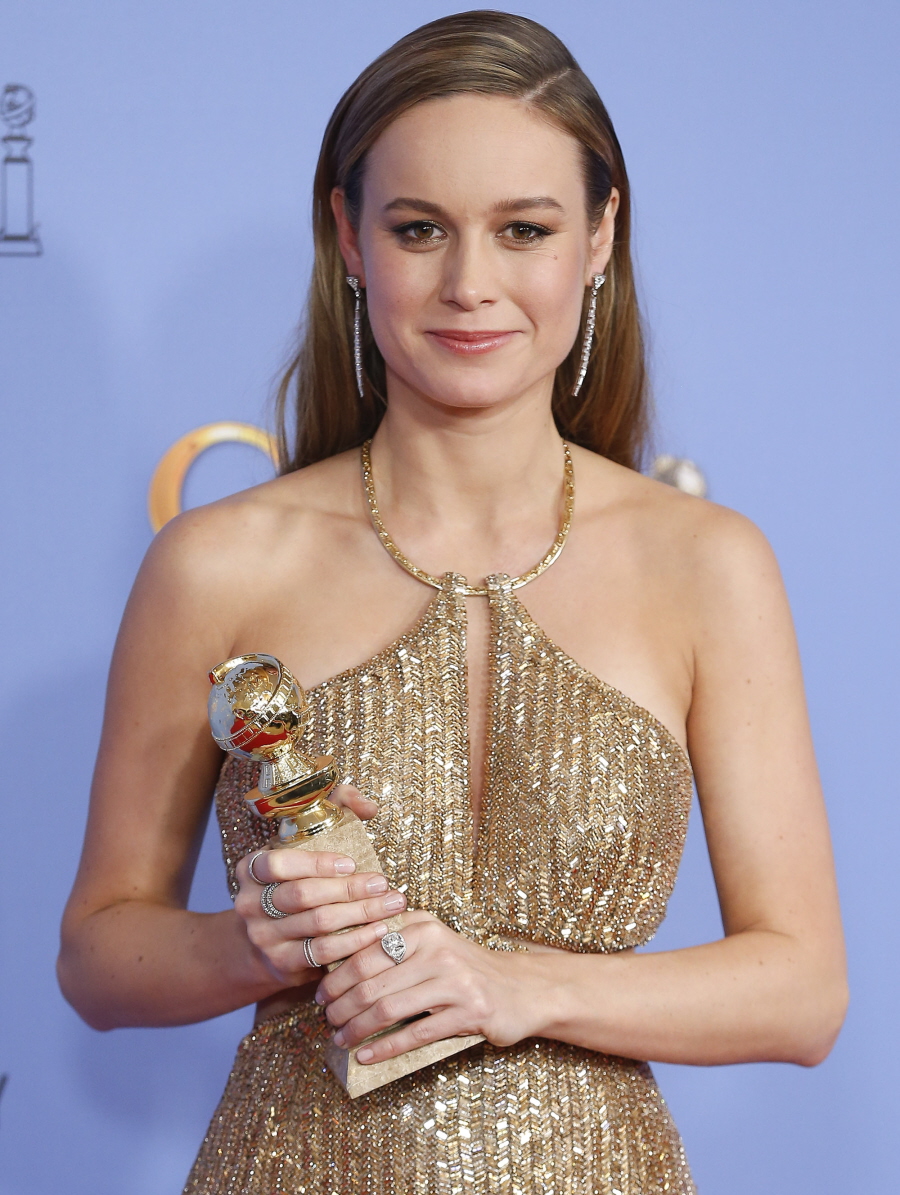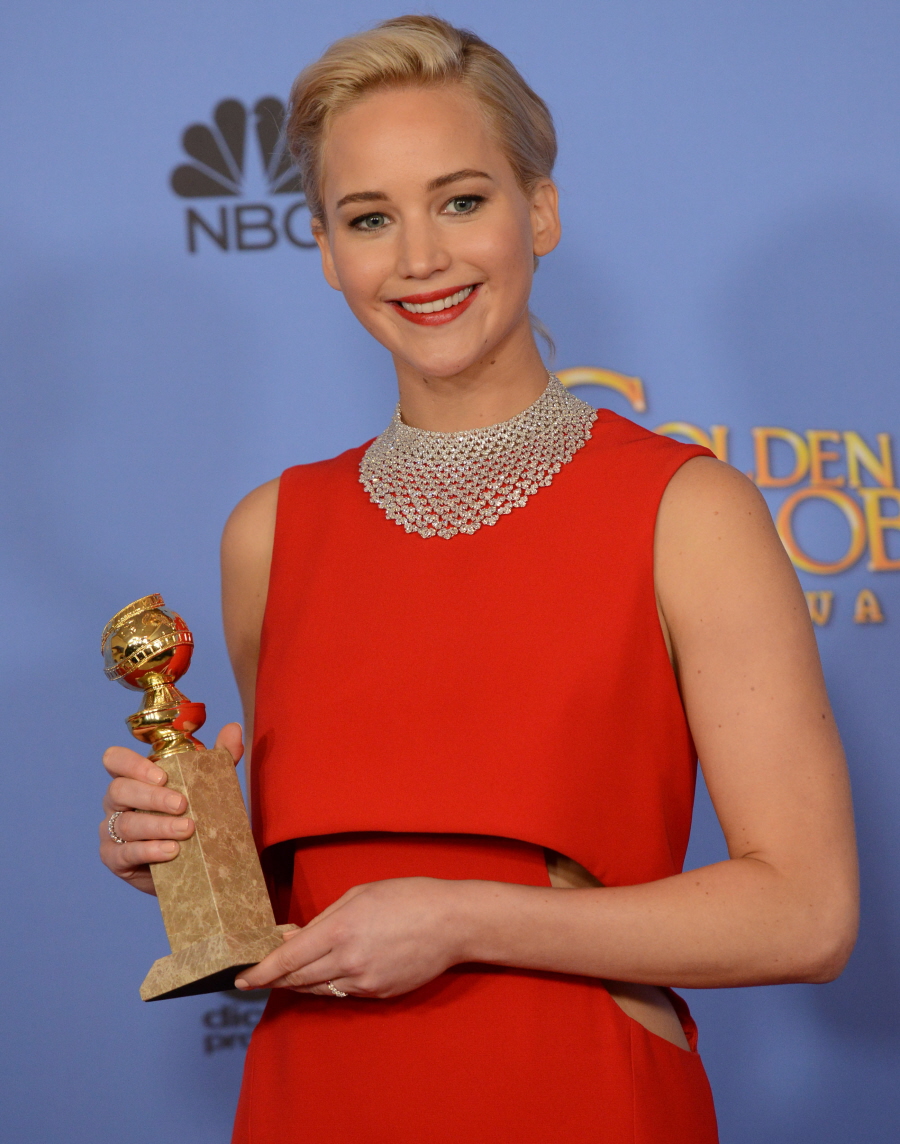 Photos courtesy of WENN, Fame/Flynet.
More at Cele Bitchy