Kate Hudson was seen leaving the Met Gala in May with Diplo (above), whom you might remember as Katy Perry's ex and the guy who saw through Taylor Swift's BS before it was as transparent as it is now. (After reviewing some stories about his beef with Taylor, he seems rather prescient about her.) Kaiser reminds me that Diplo is also a highly successful producer and DJ and that she would still hate bang him. So would Kate Hudson, apparently, because these two are said to have hooked up some time last week in Ibiza.
Kate Hudson has found her boy of summer: Diplo. "They are dating," a source reveals a source reveals in the new issue of Us Weekly.

The actress and the DJ, both 37, who exited NYC's Met Gala together in May, connected in mid-July near Ibiza, Spain, the insider says. She was vacationing with girlfriends; he had a day off after playing nearby at club Pacha. (His rep denies the romance.)

She documented her travels and raved about her trip via Instagram. "What a blast," the Marshall star posted July 18. "Til next time, Ibiza!"

Before the getaway, she reunited with her ex fiancé, Muse frontman Matt Bellamy, to celebrate their son Bingham's fifth birthday by jetting to London July 9 to see the new Harry Potter play, Harry Potter and the Cursed Child. (The Glee alum also shares 12-year-old son Ryder with her ex-husband, Chris Robinson.)
Good for her. It looks like a casual hookup and that seems like the type of relationship Kate prefers. Also she like musicians, her last thing was with Nick Jonas and of course she has son Bing with Muse's Matt Bellamy and was married to The Black Crowes's Chris Robinson. (To my friend J who insisted last week that DJs/producers are not musicians, you are WRONG. I didn't tell you to your face but I will do so in this passive aggressive way now.) I would kind of love it if Kate and Diplo became a power couple and started a PR feud with Taylor and Tom. That's not going to happen, but it would be like Gossip Christmas and Gossip New Year's put together.
Also, do you remember how Cher tweeted earlier this week that Kate Hudson's clothing subscription service, Fabletics, seemed like a scam? Well Life & Style has a new story about how Kate is mad at her mom, Goldie Hawn, for buying clothing from a competitor. They quote a source who says that Goldie "recently went into Exhale, a spa in NYC, and bought loads of great Victoria Keen yoga pants and spawear." Kate was said to be "furious… [she] obviously wants her mom to be wearing her Fabletics line." Goldie has Instagrammed photos where she's wearing Fabletics but she said Kate sent them to her. It's not like Goldie is going to pay $50 a month to get sent clothing someone else picks for her, she wants to go in and buy it herself.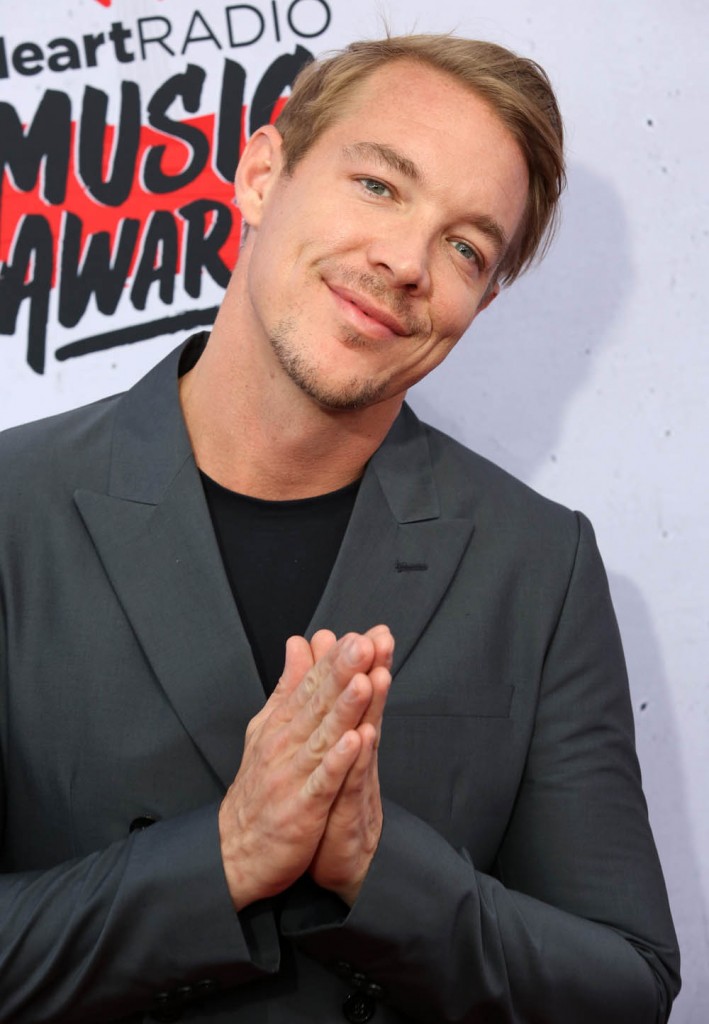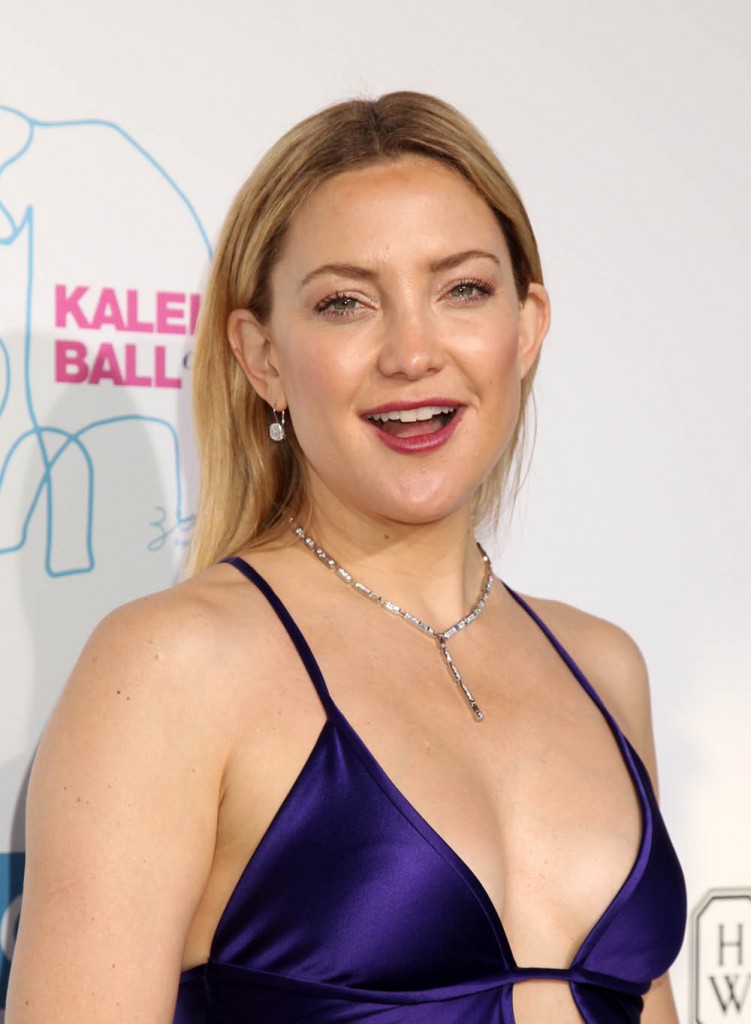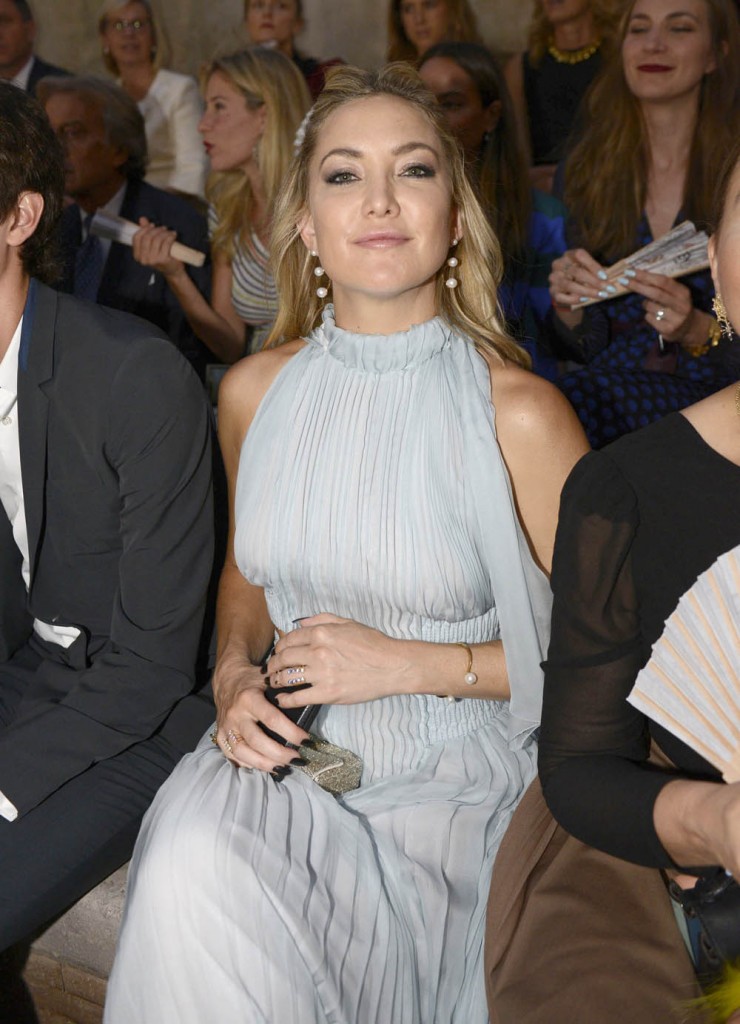 photos credit: WENN and Pacific Coast News
Source Cele Bitchy