Olivia Wilde recently shared some of her beauty secrets with People magazine and I can only hope if I follow them I will look as radiant as she does. Olivia used the interview to do a little shilling for Revlon, for which she is a spokesperson, but she does offer some pretty helpful tips. She says that Jason "doesn't love it" when she wears red lipstick to channel her inner Sophia Loren, but I'm sure he can look past that. It's like a tiny scratch on a Bentley. Here are some highlights from the interview:
On men and makeup: "All men are terrified of lipstick. But girls don't get dressed up for guys; we get dressed up for girls. So I wear whatever I think looks best."

On her beauty inspiration: "I like to be bold on the red carpet, and the benefit of working with so many brilliant makeup artists is that I get to ask a lot of questions and say, 'okay so when I go out next week to that birthday party I am going to try my own version of this with my own tools.'"

On her day-to-day look: "I don't leave the house without a little foundation, concealer and mascara [on]. I think that for a lot of women it's not about disguising yourself, it's just about giving yourself a little bump in confidence."

On the power of makeup: "The older I get, the more I get to know what works best for me. Makeup is not about changing who you are, it's about understanding your face and highlighting your best features."
I love Olivia, but I have to disagree on a few things. I did an informal poll of my Facebook friends and random Tinder connections and not one man told me he was "terrified" of lipstick. Maybe Jason had some sort of traumatic experience with lipstick as a child. Also, the only woman I get dressed up for is myself. I have also been known to get dolled up to woo the opposite sex, so I think she may be barking up the wrong tree. She is right about using makeup to highlight your best features. She's obviously a pro at that.
Sadly, it was announced on Wednesday that Olivia's HBO series, Vinyl, was cancelled after only one season. The show, which followed the ups and (mostly) downs of a rock 'n' roll record label in the 1970s was produced by Martin Scorcese and Mick Jagger, and I thought it was pretty good. And, of course, there's all kinds of unresolved storylines, damn it. I hope Mick's son, James, who played a punk singer, shows up somewhere soon. He's a hottie. I hope Olivia's merkin stylist can get another gig somewhere as well.
Olivia took the news in stride, using Twitter to thank fans for their support. She tweeted, "Thanks for all the kind words about Vinyl, my friends. We had a BLAST, and made something special. Party on."
Don't worry about Olivia though, she's keeping busy. She recently made her directorial debut, helming the video for the Red Hot Chili Pepper's new song Dark Necessities. Too bad she couldn't talk Anthony Kiedis out of rocking his "Sonny Bono 2016" look. That boy needs a makeover.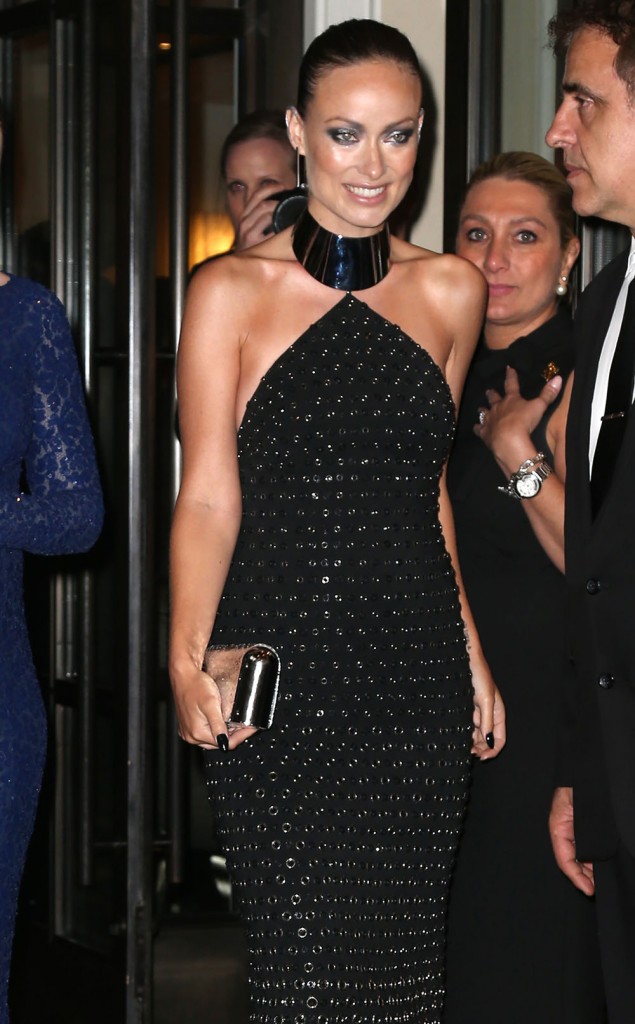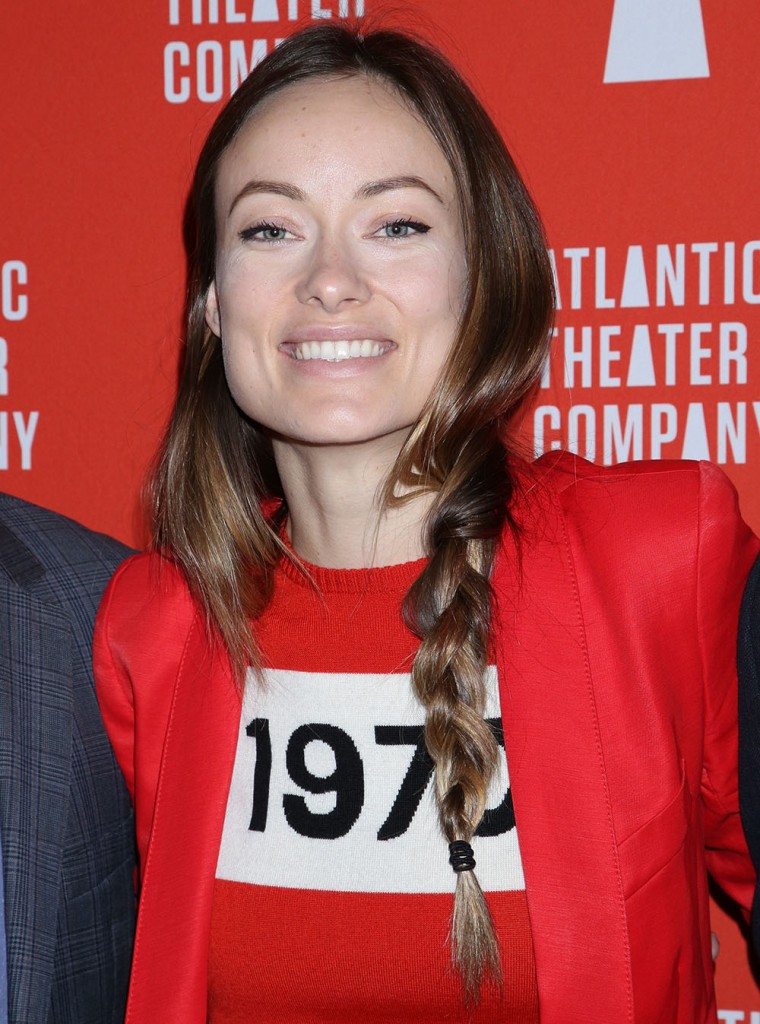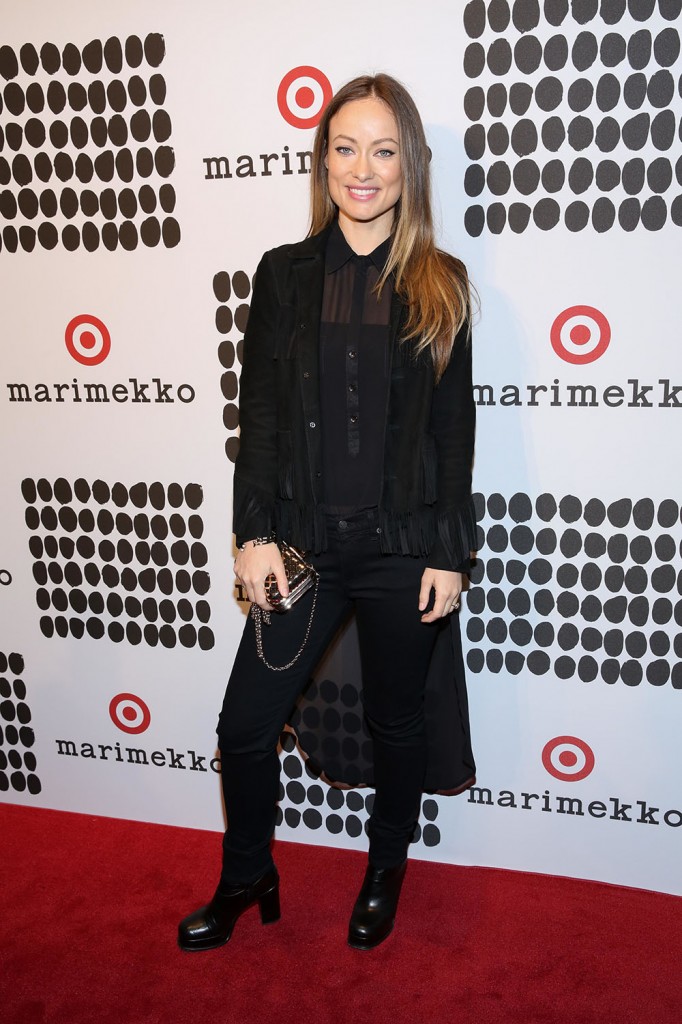 Photo small: Getty Images, WENN.com, Fame Flynet
More at Cele Bitchy