People has a new 100 Reasons to Love America issue. I guess they've been hired as America's PR firm and this is their first roll out? People made Dwayne The Rock Johnson their #1 reason to love us. DJ is quite humbled by the honor, at least that's what he said in his IG caption about the cover. DJ's humbled by a lot, it's probably the most used word in his interview. The photoshoot took place in Hawaii to honor his home state and it's a beautiful shoot. He talks about facing discrimination both growing up and in the workplace. He talks glowingly about being a girl dad and loving his wife, Laura Hashian. Unfortunately, DJ also talks, yet again, about the possibility of his running for president.
He was just named PEOPLE's No. 1 Reason to Love America – but Dwayne Johnson might have a bigger title in his future.

After one recent poll found that 46 percent of respondents would support the superstar and business mogul in a bid for president of the United States, Johnson, 49, insists it is a "humbling honor" to even be questioned about the prospect.

"I love our country to my core and I'm endlessly grateful for the opportunities I've had here, as a half-Black, half-Samoan kid being able to work my ass off knowing tenacity opens doors," he tells PEOPLE in this week's issue. "In a lot of ways, I'm indebted to our great country for it."

The actor stresses he is "not a politician nor did I ever have political passions, and quite frankly I'm not sure I even have the patience or resignation to deal with the B.S. that comes with politics and politicians."

"But," he adds, "when 46 percent of Americans say they're in favor of me becoming president, that forces me to humbly and respectfully stand up, listen and learn."
I am on record as not wanting DJ to be president. I hope he doesn't even run. I'm also not feeling this new pivot of his to make it seem like he's only considering running because we want him to. He floated this line in February and here he's adding, "not sure I even have the patience or resignation to deal with the B.S. that comes with politics and politicians." I'd say he's got the "B.S." covered – he's been talking about running for office since 2017.
I've said it before, but I think the thing that's going to take DJ out of any kind of political race will be his movie career. In this People article, he said that anything he does needs to be in sync with his own beliefs but that, "what's most important is if I feel like the people will enjoy it." DJ is beloved now but all it will take for the mudslinging to start is for him to declare his candidacy. I don't know if he would be able to stand the amount of hate he'd get simply because he became a political figure, deserved or not. DJ loves being loved. That's not a bad thing and it's something he's good at. So he should just stick to that.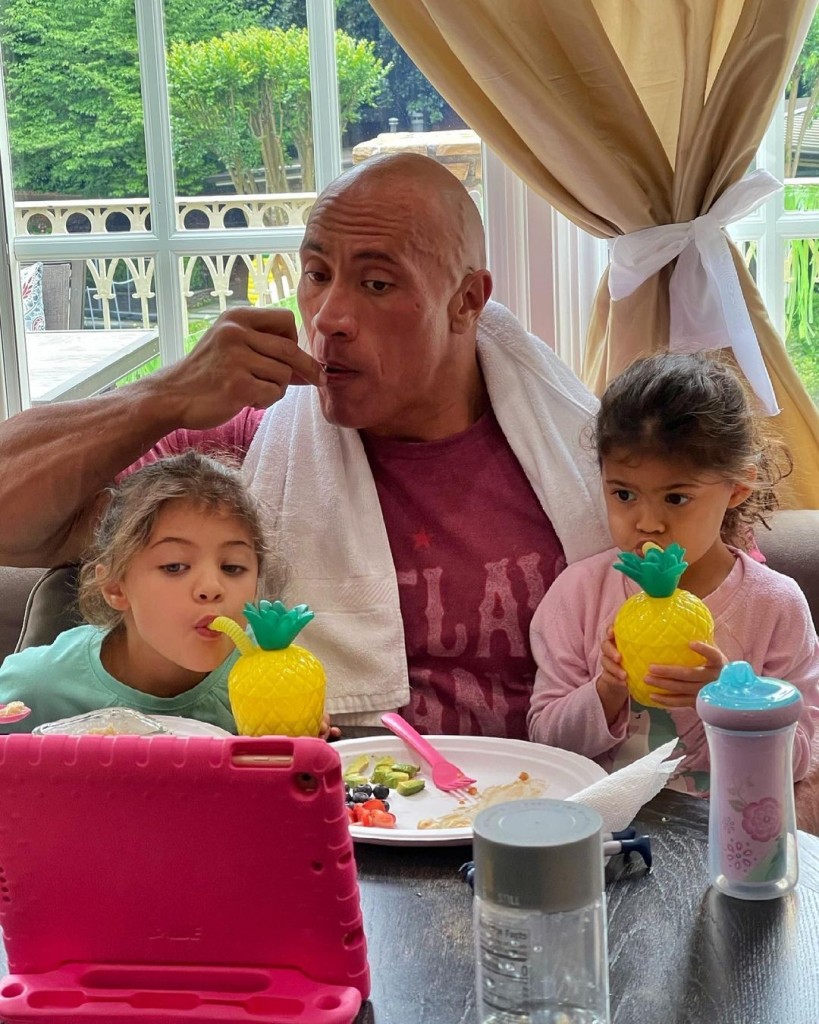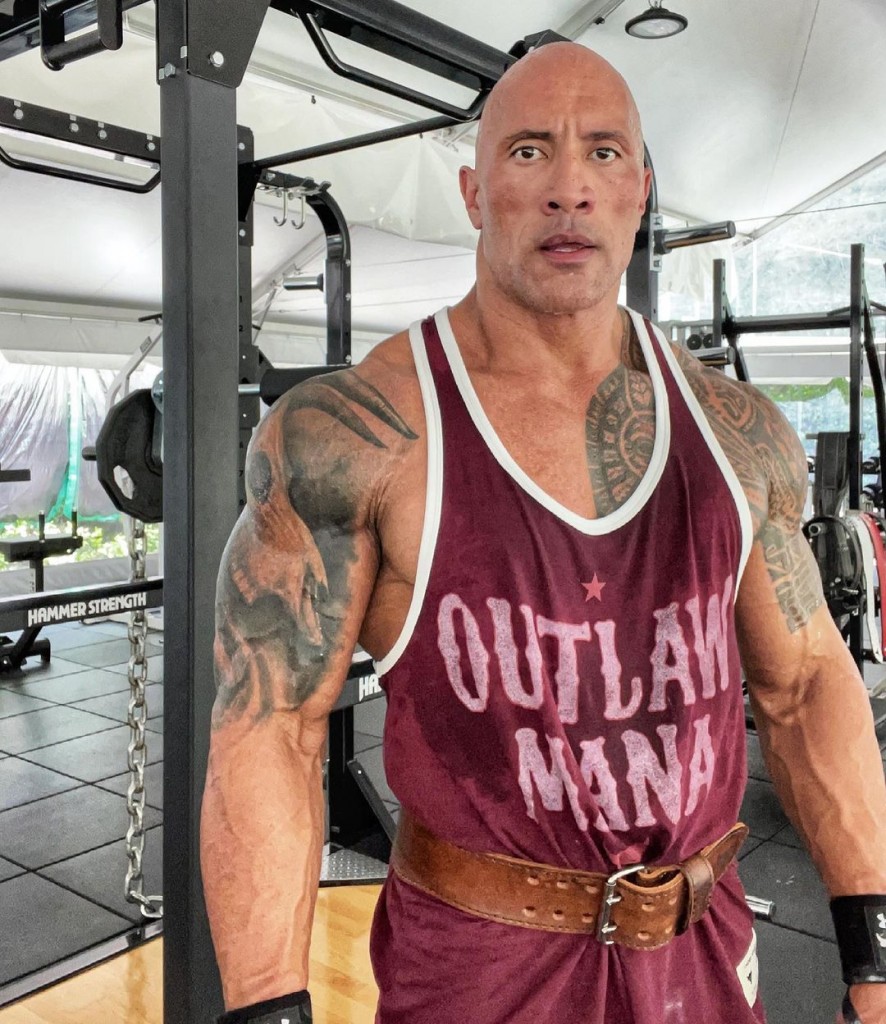 Photo credit: Instagram