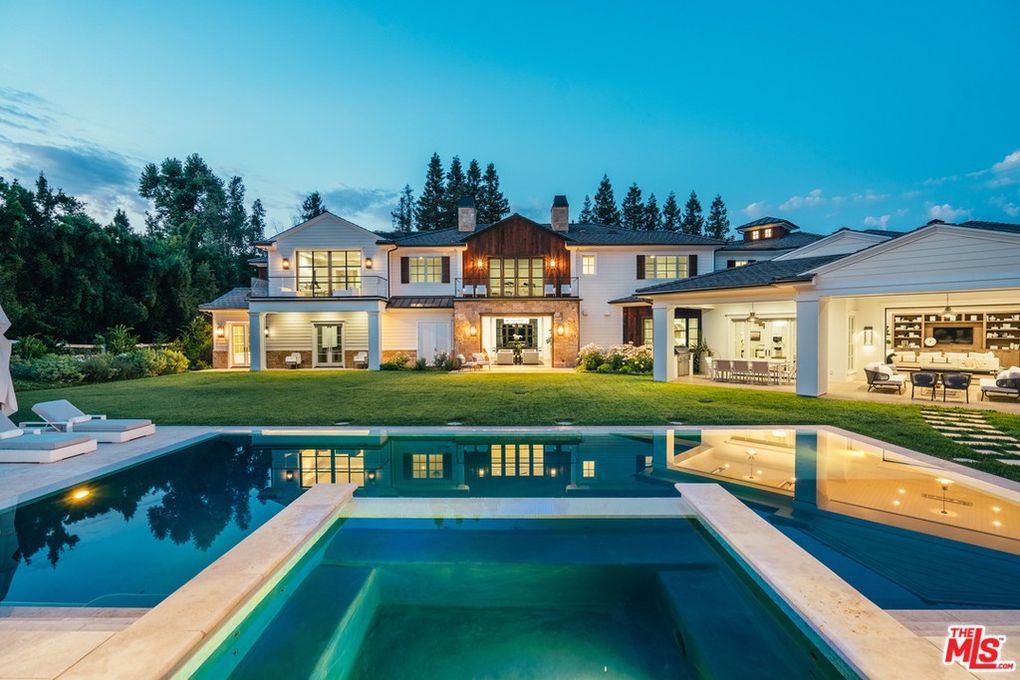 Los Angeles is full of celebs buy homes off celebs.  But when a legend buys your house, you can feel free to coo a bit.
According to E! News, Madge just dropped a cool $19.3 million on The Weekends house in Hidden Hills, Ca.
The home is a massive 12,500 square feet and boasts a 7-bedroom main house, 2-bedroom guest house and exceptional lifestyle amenities. Madonna will soon be able to enjoy a wine room, fitness studio, theater, spacious barn, 5-car auto gallery and a full basketball court.
Sold: $12,300,000  size: 12,547    9 bedrooms, 9 full and 2 half bathrooms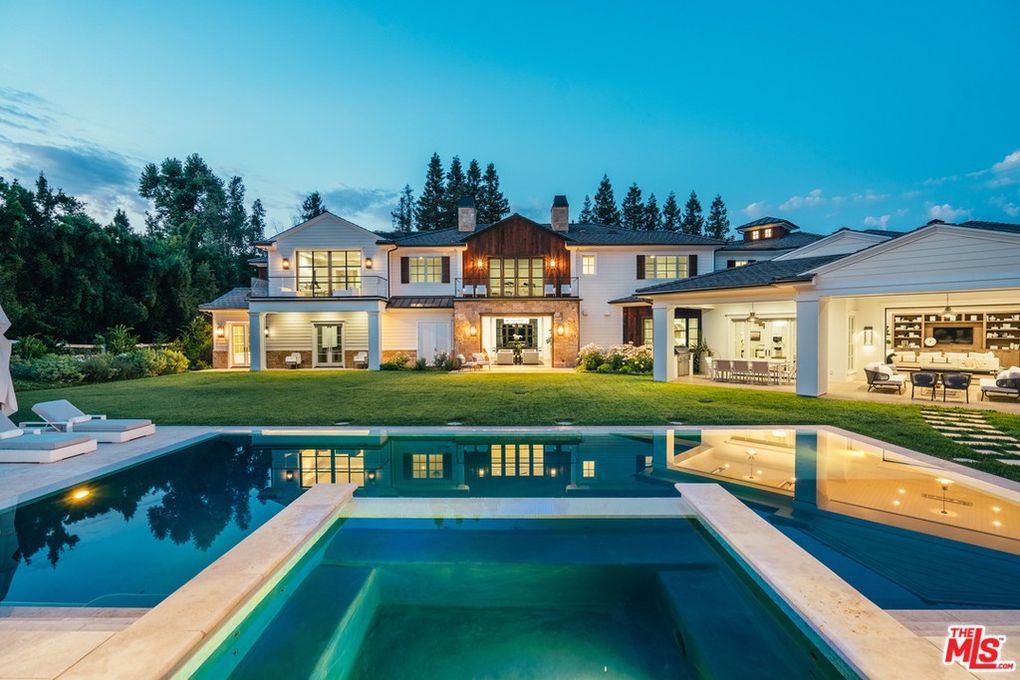 The post Madonna's just bought a mansion from The Weeknd appeared first on Today's Evil Beet Gossip.
Special thanks to Evill Beet Gossip