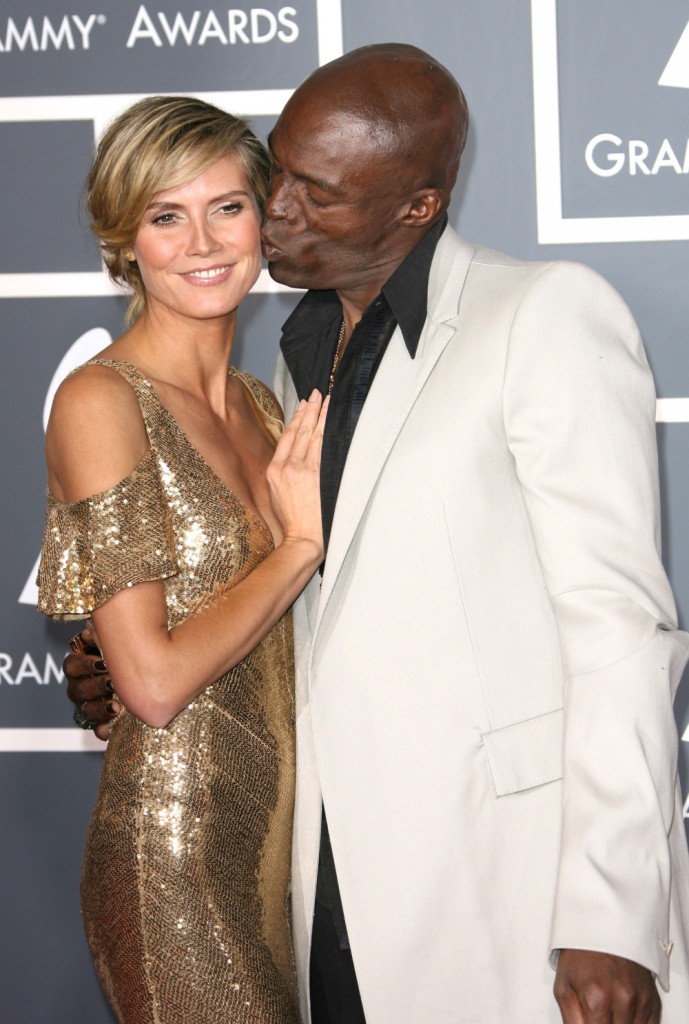 Heidi Klum was married to her second husband, Seal, for about eight years. Their wedding ceremony at a resort in Costa Careyes Mexico was attended by Heidi, Seal and Heidi's daughter, Leni, who Seal later adopted. On each anniversary following, they renewed their vows at same resort. The ceremonies grew to include their future children and a guest list that expanded upwards of 50 people. Heidi themed the ceremonies. In 2009, travel to Mexico was restricted due to the H1N1 virus, so the couple hosted their annual renewal at their home in L.A. with a "White Trash" theme. At that point, I many people began to question the point of the renewal, as it seemed they were more an excuse for a party than a true reaffirmation of vows. But Heidi just gave an interview to the Sunday Times in which she said that she was, in fact, trying to preserve their love with each ceremony. Obviously, they didn't work. The Times article is behind a paywall, but Yahoo has an excerpt.
Officially, Heidi Klum has been married three times: to hairdresser Ric Pipino, then singer Seal, then her current husband, Tokio Hotel rocker Tom Kaulitz. During her marriage to Seal, however, the German supermodel and the "Kiss From a Rose" singer repeatedly renewed their marriage vows each year — but ultimately split in 2012.

"I think I got married eight times to Seal," Klum, 48, now says of the former couple's multiple trips to the altar in a new interview with the Sunday Times. "I thought it would be kind of, like, fun. I thought it would be a fest of love. But you know, that doesn't work either. I tried, you can't say I didn't try!"

She admits that over time she began to lose faith in the repeat ceremonies: "Like, 'This is really not working.' But I tried."

Seal, 58, has also addressed the vow renewals, telling Andy Cohen in 2015 that "that was my ex-wife's idea, to be honest."

Noting that he "disliked" that the ceremonies were publicized, he added, "It kind of turned into a little bit of a circus, which I wasn't terribly fond of because, by default, I'm quite a private person."
I don't have an opinion on vow renewals in general. I feel that, like wedding ceremonies, it has to be what they couple wants. I'd have one if my vows were broken and we decided to give it another shot. But that's how I feel about it right now (I could always change my mind, too). Plenty of couples view them differently and that's great. Celebrate your relationship however it works best for you. I admit that I got the impression that Heidi and Seal's renewals were almost a habit after a while, like Mariah Carey and Nick Cannon. They didn't seem to have any sentiment behind them, more fun than anything. So I was surprised to hear Heidi was actually trying to buoy her marriage with them. I wonder if that's what was behind the themes, to incorporate traditions she found so beautiful she wanted them to bless her marriage in that way. I'd struggle with what her "White Trash" theme brought under that theory, however. But if Seal was, as he claims, against them, then they were doomed to fail from the start. If he told Heidi he didn't want them public and she went public, that's not cool of her. If he never told her that at the time, then he's set her up to fail. Either way, these two were obviously not on the same page.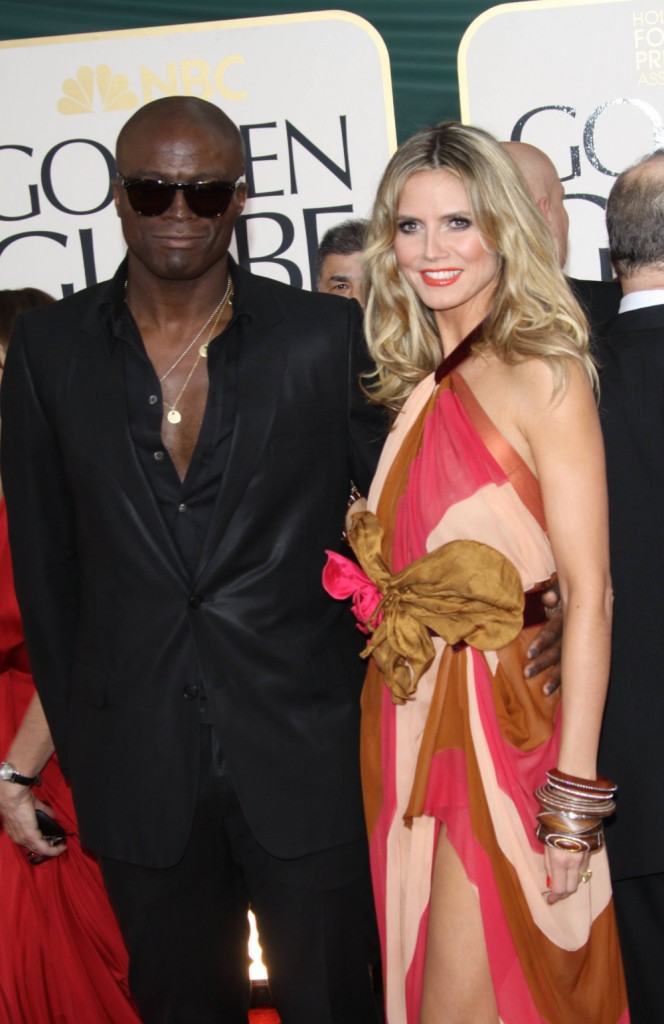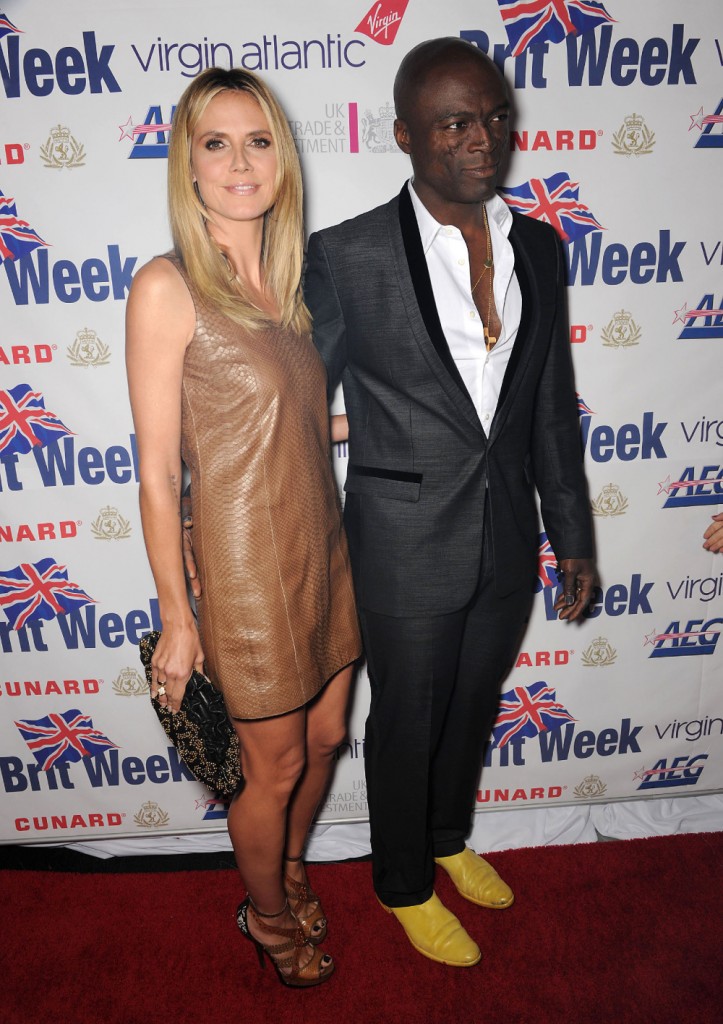 Photo credit: Avalon Red